Bio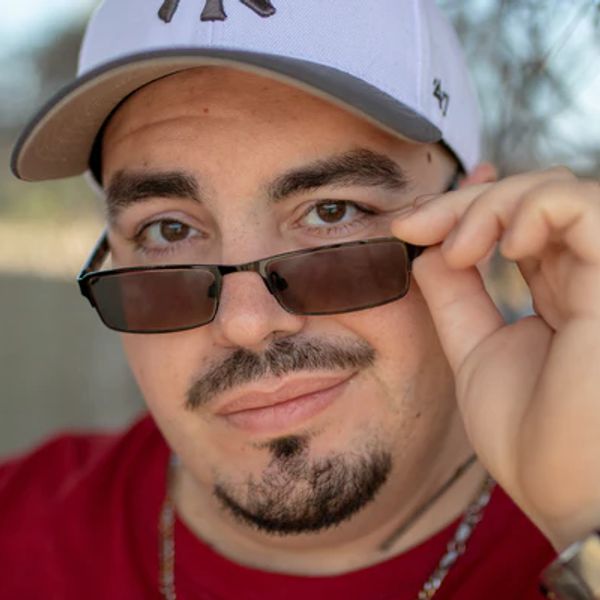 Jean Pascal
Song Writer and Author
Jean Pascal is the artist and pen name of Jann Pascal Vivoni, an author, composer, and songwriter from Jacksonville, Florida.
Growing up in a pastoral home, Jean Pascal has been involved in ministry all of his life.
At the age of sixteen, he went to Peru on his first missions trip. Afterwards, he ministered in Bolivia and Puerto Rico, where his family is from originally, and in the Dominican Republic.
While serving at Master's Commission in Birmingham and Gulf Shores, Alabama, he would engage in motivational speaking in the public schools in front of thousands of kids. With his team, he participated in relief efforts during Hurricane Katrina and ministered in El Salvador with Castillo del Rey (King's Castle).  
Inspired by C.S. Lewis's Chronicles of Narnia during his childhood, Jean Pascal discovered a love for storytelling and writing. His ability to tell stories is reflected not just in books but in his music and compositions. He published The Book of Evie in 2020 and has several fantasy books in the works which take place in the same universe as The Book of Evie.
Jean Pascal's past accomplishments include illustrating the children's book The Bear With No Teeth and directing and producing award-winning music videos. 
A passionate pianist, guitarist, and bassist, he is a founding member of the band Scarlet Letter Society which ministers in the streets, churches, and homes of Jacksonville. He is also co-owner of the record label Crazy Love Music. Because of his love of many genres of music, he finds it difficult to limit himself to only one style. He has worked on projects ranging from rock, hip-hop, EDM, worship, as well as hard-core metal. 
Jean Pascal hopes that people may find healing of some kind through his art, whichever form that takes.